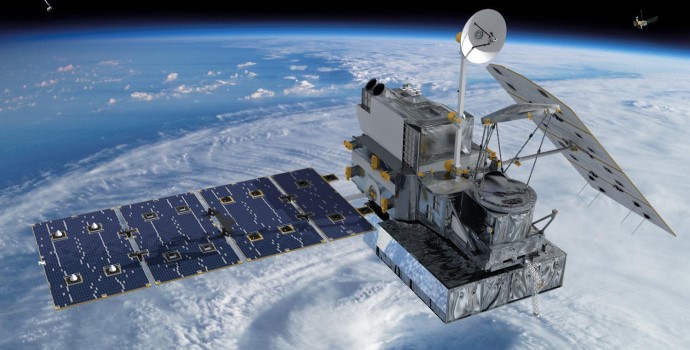 ADPC joins the Japan Aerospace Exploration Agency (JAXA) in co-organizing the 7th Joint Project Meeting for Sentinel Asia Step-3 (JPTM2019). The event invites Joint Project Team (JPT) members from Sentinel Asia's member organizations to discuss how to use and produce data dissemination systems for disaster management.

Sentinel Asia is an international cooperation platform for space, disaster management and other international agencies to collaborate and combat disasters in the Asia-Pacific region through remote-sensing and Web-GIS technology.

This meeting will feature:

1. Discussion session on the link between Sentinel Asia and the Sendai Framework for Disaster Risk Reduction.
2. Training workshops for participating JPT members.

The JPTM2019 will also highlight Thailand's Geo-Informatics and Space Technology Development Agency (GITSDA) contributions, among others in supporting Sentinel Asia.

ADPC recognizes the importance and contributions of remote-sensing and geospatial technology in building the resilience of people and institutions to disaster and climate change impacts in Asia and the Pacific. It provides training in the region to utilize space-based applications for disaster risk management.

JAXA is a core performance agency that supports the Japanese government's overall aerospace development and utilization.